The Secret Weapon of Time Reversion - Vitamin Q - Coenzyme Q10
Views: 11 Author: Site Editor Publish Time: 2018-01-25 Origin: Site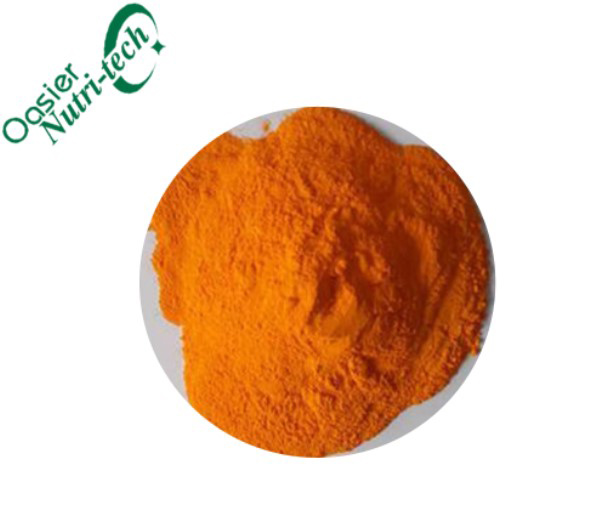 The Secret Weapon of Time Reversion - Antioxidants - Vitamin Q
Coenzyme Q10 is a very important antioxidant, and the basic function of human cells can not be operated without coenzyme Q10. Coenzyme Q10 was found in 1957, 1958, the father of coenzyme Q10 - the United States of America Karluk Lukas identified its chemical structure. In the rest of his life, he took Coenzyme Q10 for more than 40 years until his death at age 91, which made him consistently recognized as one of the most energetic professors.
The total content of coenzyme Q10 in the human body is only 500-1500mg, and will decrease with age. The content of human organs coenzyme Q10 peaks at the age of 20, and then rapidly decreases.The reduction in coenzyme Q10 concentration of the heart is particularly noticeable. The 77-year-old have a 57% reduction in coenzyme Q10 of the myocardium compared to the 20-year-olds. Coenzyme Q10 loss may lead to cancer, family genetic disease, diabetes, heart disease, AIDS, muscular dystrophy and Parkinson's disease and other diseases. Some prescription drugs also reduce coenzyme Q10 levels in the body.
Coenzyme Q10 has got more and more attention from the international market, and has become the next major trends, widely used in nutritional supplements, cosmetics, liquid and food, especially nutritional supplements. According to statistics, the scale of the global coenzyme Q10 supply market exceeds 100 billion US dollars. In the United States, coenzyme Q10 is one of the top ten nutritional supplements, and annual sales reach about 1 billion US dollars.
If coenzyme Q10 intake is insufficient, in addition to coenzyme 10 supplements, you can also eat sardines, saury, pig heart, liver and beef and other ingredients.These foods are higher in coenzyme Q10 content.