How Teas Help your Beauty?
Views: 3 Author: Site Editor Publish Time: 2017-09-29 Origin: Site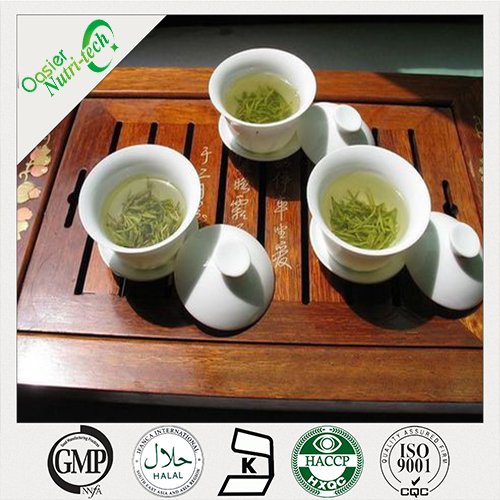 Many ingredients in the tea have cosmetic effects, so drinking tea every day improves your looks.
Adding tea into cosmetics makes the cosmetology ingredients in tea directly absorbed by human skin. Tea beauty products including tea cleanser, tea freshener, tea mask, tea whitening cream, tea sunscreen, tea shampoo etc. have the advantages of safety and small irritation that benefit from the cosmetic effects of tea.The usage is easy and price is economical. Good beauty results can be achieved after a long-term use.
Pls refer to the website for more:http://www.oasier-nutri.com